Are You Ready for the FASTEST and MOST RELIABLE Internet Service on Kadena Air Base?
Residential Internet or Dorm Wi-Fi?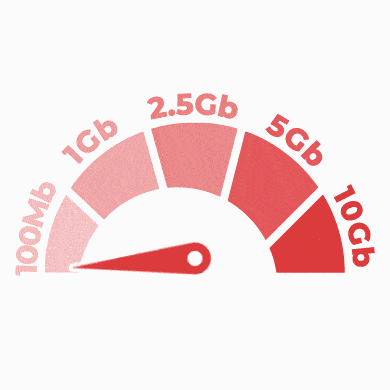 *Where Available
Supports equipment with
1, 2.5, 5, and 10Gbps interfaces
Unlimited Data Usage

NO LONG LINES TO STAND IN, NO FORMS TO FILL OUT!!!
Just use the Allied Telesis Wi-Fi.
To access the Payment Portal, log onto
SSID: Allied Telesis WiFi